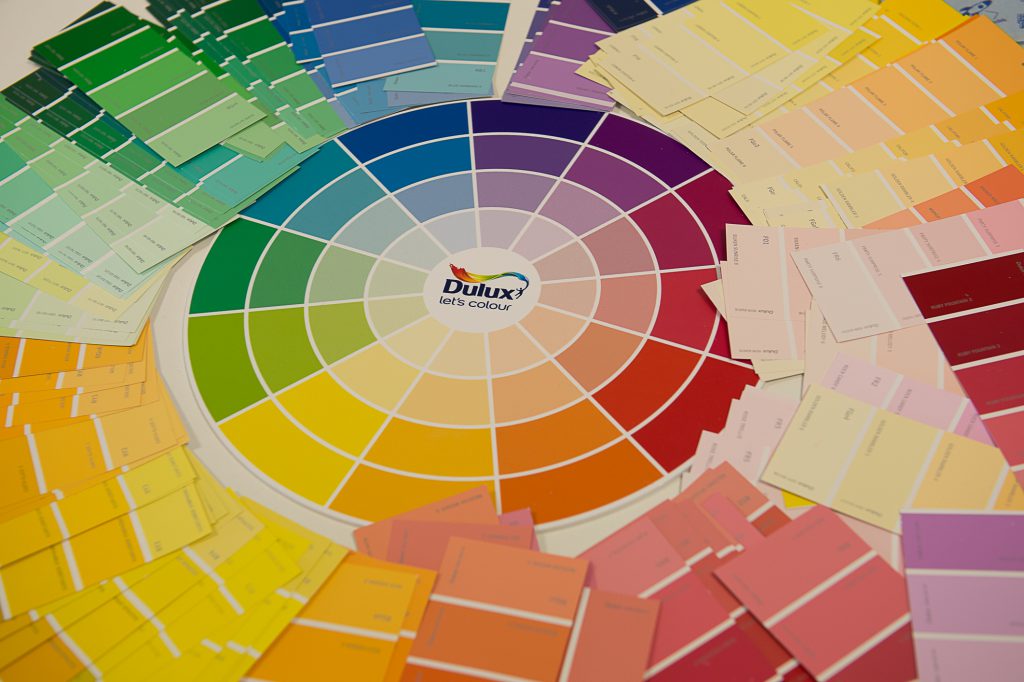 The Dulux Trade Points programme is designed to bring additional value to Irish Decorators and say thank you for choosing Dulux products. And 2019 has been one of the biggest in terms of giving value back to our Trade Points Members.
Rewarding Decorators
More than 2,500 rewards have been claimed since we launched the programme. We see many Members claim rewards throughout the year, for themselves, for their business (like the Makita Radio & Fuel Card) or for gifts for others. 42% of all rewards claimed in February were for Valentine's Day, proving Dulux rewards make great presents too!
The top 5 most popular rewards are:
We recently launched the new Fitbit Charge 3 for 7,000 points, which has gone down a storm with Members, and we plan to source more exciting rewards for our Members next year.
If you have Dulux Trade Points to burn, check out the full rewards list here.
Access to New Products
We invited our Members to trial new products that were coming onto the market in 2019 and give us their honest feedback.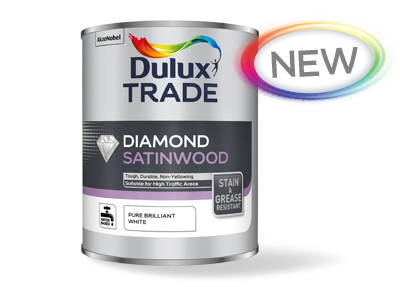 95% would recommend Dulux Trade Diamond Satinwood to other decorators.
Win More Prizes
The latest Stroke of Luck Competition was created to give our Members more chances to win bigger prizes. Launched in August, we've had the pleasure to send out 33 winners their fantastic prizes. The next competition in November in which we're giving away 6 x €250 Argos Gift Cards – right on time for Christmas. Find out more about the November competition here.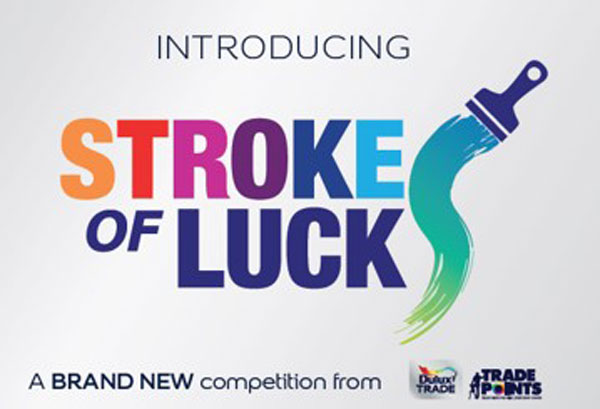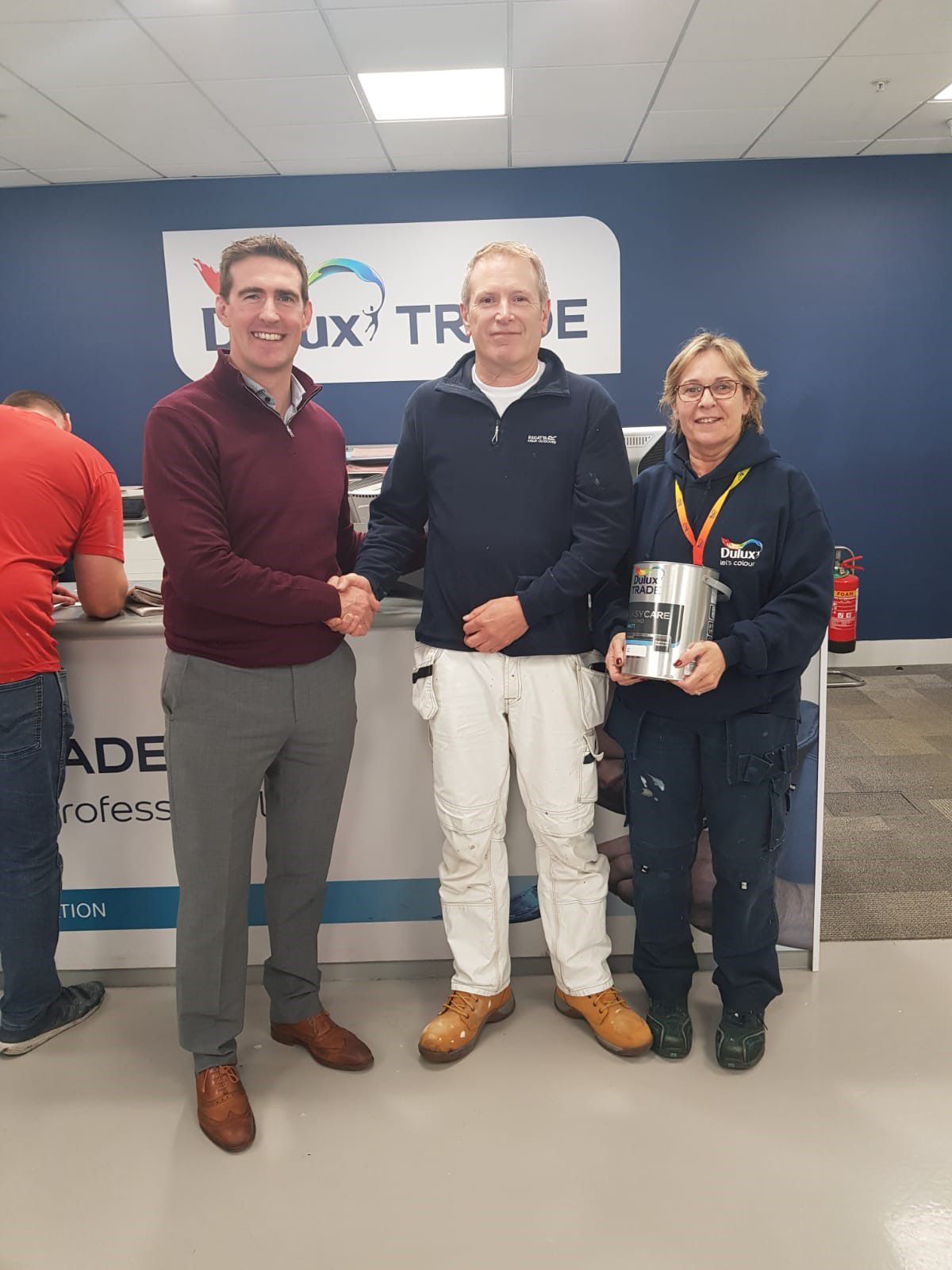 So thank you to all Dulux Trade Points Members for being part of our unique Programme, and we look forward to delivering more value to you in 2020.